O Captain, my Captain...
Also, where would she get that ridiculous figure from?
Seriously, if you're earning enough that the small amount of time it takes to book your seat is worth that much, take a private jet next time, you can afford it!
Chris Evans Takes Down Ann Coulter In Most Glorious Way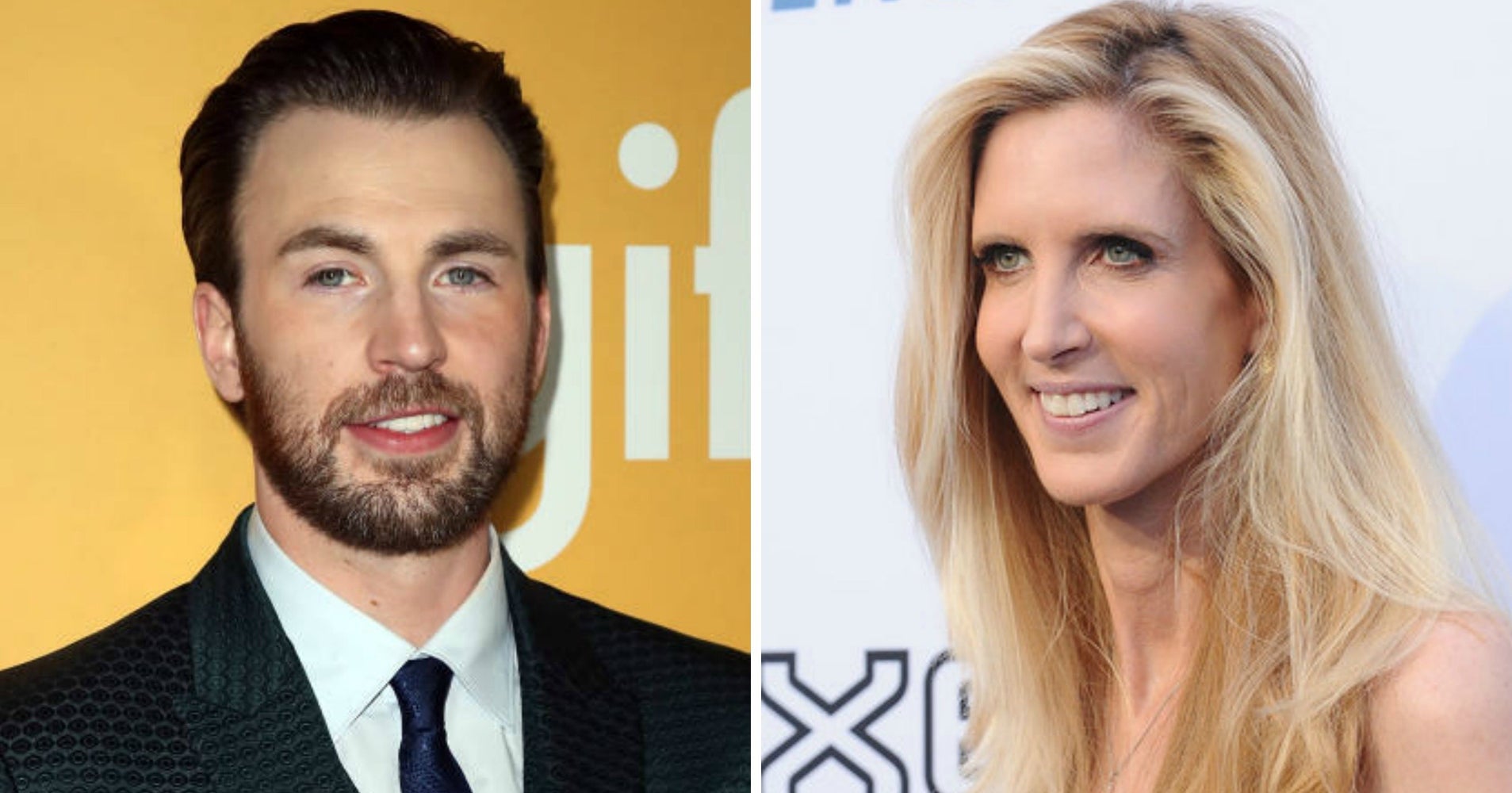 The actor doesn't just take down bad guys in the movies.